Back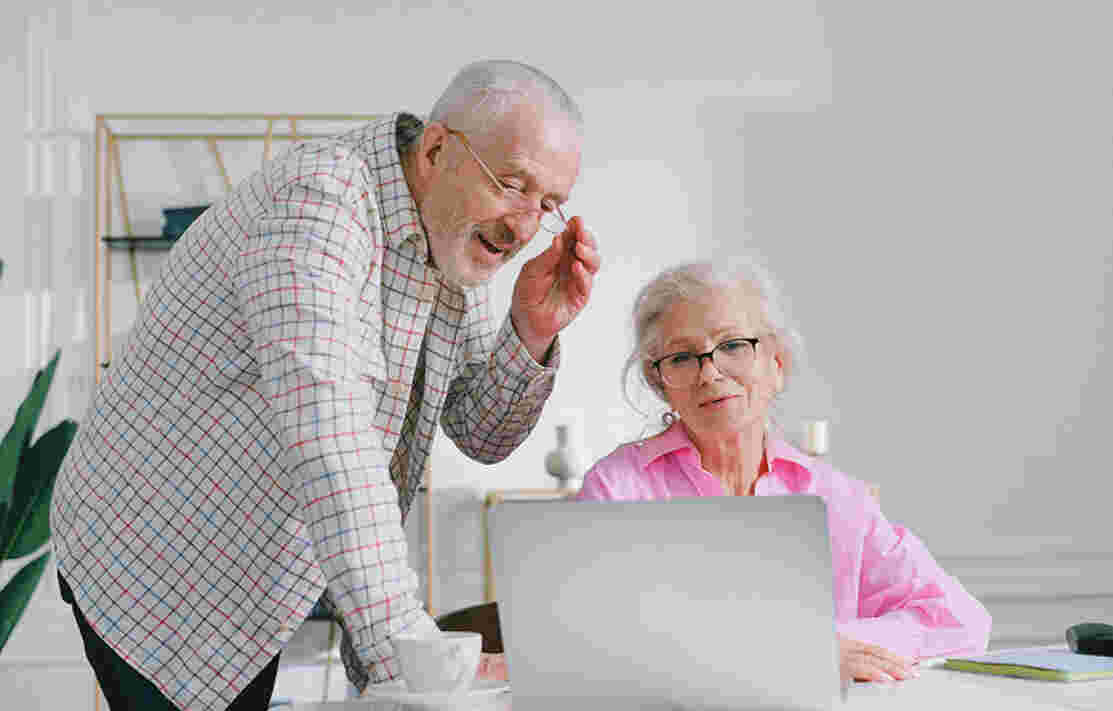 Retirement Village Guide Part 1: Before You Decide
General Interest
Choosing which retirement village fits you and your needs the best can be the trickiest part of the process, as there is a lot to consider. From lifestyle options, type of village, and even costs and fees, there are many factors to take into account before you make a decision. If you need help with this, keep reading for part 1 of our Retirement Village Guide.
What Is a Retirement Village?
A retirement village is a housing complex for retirees who want to remain independent and comfortable, but downsize their present home. Retirement villages often include a variety of lodging options, such as houses and apartments, as well as a number of common amenities, such as restaurants, gardens, and recreation centres. There are the amenities you need to look after your physical and mental health and wellbeing, such as medical care, exercise groups, and social events.
Retirement villages can be highly social as you are living with numerous people who are of a similar age and stage in life, but you can maintain your independence, and get that extra help that you may need.
Choosing the right retirement village for you
Choosing the right retirement village for you is crucial, as there are many different types of retirement homes available.You need to make sure it suits your needs and lifestyle and serves for your happiness and peace of mind.
The first thing to take into account is your desired lifestyle. Maybe you want a high level of independence, cooking and cleaning for yourself, and having minimal outside help.
Or perhaps you want to be more active within the village and receive a higher level of support such as transport and help around the house.
Different villages operate differently. Some might put more focus on social/recreational events, and some may encourage more independence. When choosing a village, think about the type of lifestyle you would like to lead, and let this guide you when making a decision. Finding the right place that fits harmoniously with your desired lifestyle will ensure your retirement is easy and comfortable.
Your personal needs are also a factor in choosing the right village. If you feel that you need significant medical care and attention, then it is best to choose a village that has an in-house medical team and a focus on providing extra elderly care and support.
Even factors as small as special dietary requirements, or the ability to participate in exercise groups matter, and you should make sure that your prospective village caters to this.
There is a retirement village out there for everyone, so be specific during your search, and you will find the perfect place!
Understand the costs and fees
Financial awareness when looking at a retirement village is important. Many costs and fees you may not be expecting can creep up on you after you have signed your contract. Make sure you do your research before deciding on a retirement village.
Most retirement villages use a "loan-and-lease arrangement," which involves you signing a lease or licence for your unit, as well as a management contract for services at the village. In some cases, you may also be presented with a separate contract for the payment of the ongoing contribution.
However, the lease arrangement will not be the only involved for you to live in a retirement village. You will likely encounter waiting list fees, an upfront deposit, maintenance fees and certain extra payments
Understanding these costs and fees involved will allow the process to go a lot more smoothly and help you to be prepared for the ensuing steps. It always pays to do your homework, so when inquiring at a village, make sure you ask about their costs and fees so you know exactly what will be required of you.
Get In Touch
Here at Russley Village, we provide quality, luxury care for the elderly and retired in Christchurch, New Zealand. Designed with the utmost premium quality in mind, we pride ourselves on offering the best care possible as the premium retirement home in Christchurch. Offering both rest home services and hospital care, we have options to cater for a wide range of needs and requirements in a comfortable and high-end environment.
View the many living and care options we can offer you at Russley Village.
If you have any questions about what we can do for you or a loved one, click here to get in contact with us.
Share this article via: