Back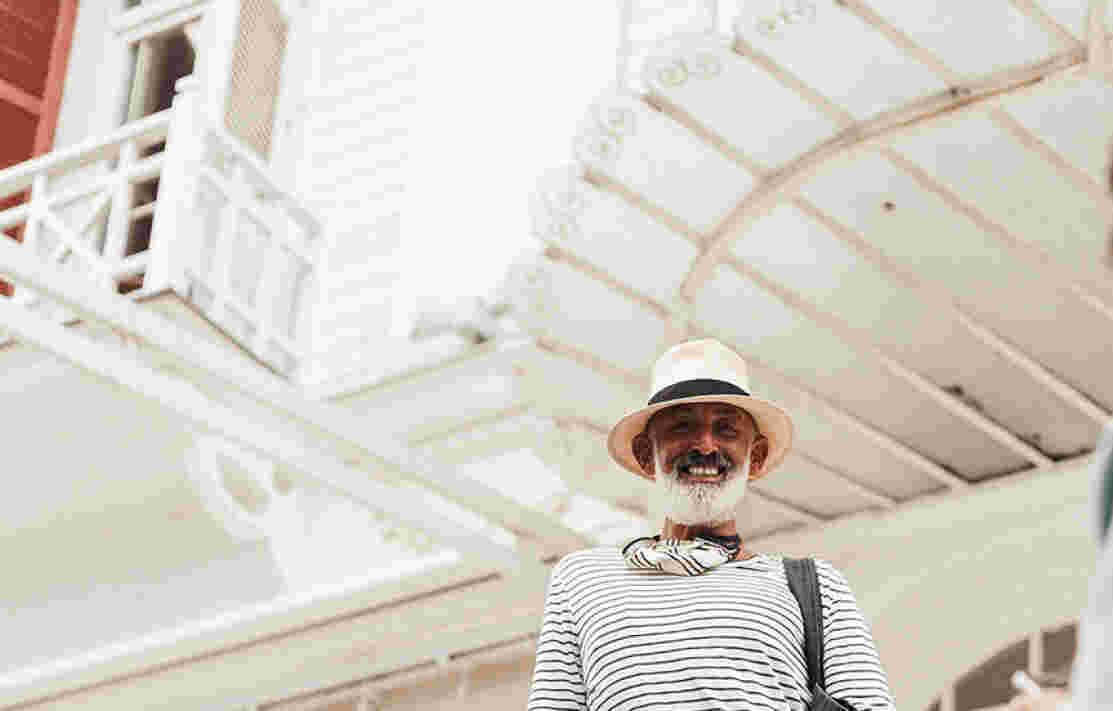 The 5 Main Types of Retirement Homes
General Interest
Finding a retirement home for you or a loved one can be a tricky task. There are so many different options, it can be difficult to figure out which one fits your needs the best. This article will discuss the five main different types of retirement homes available to help your job of figuring out what suits you best just a little bit easier.
Assisted Living Homes
Assisted living is perfect for the elderly who do not require the full care of a nursing home, but still need assistance with their day-to-day living. You will be assisted with everything from housekeeping, to bathing, to daily medicine intake. Meals are also provided and can suit specific dietary needs should you need it.
The staff that assist you are trained professionals and make sure you are staying on top of your health and wellbeing. As well as providing assistance with medication, there are many social events to get you out and about and keep you active. Assisted living allows you to have the care you need, without sacrificing a social life.
Independent Living Retirement Communities
If you feel that you want to maintain your independence but also have access to care when you need it, then an Independent Living Community is right for you. While you might not need day-to-day assistance, you may need help with certain chores and health conditions.
At an Independent Living Community, you will generally reside in a fully equipped apartment and have access to extra help when required. You also have the opportunity to pick a meal plan that best suits your daily lifestyle. Just like an Assisted Living home, you are still able to have an active social life.
Residential Care Homes
If you prefer a more private and community-oriented environment, then you should consider a Residential Care Home. A Residential Care Home is a private home where residents live together and receive care. You will receive day-to-day assistance with various tasks such as daily chores, dressing, washing etc.
The main difference of a Residential Care Home is an element of privacy that you will not find in other types of retirement homes. You will be in a more home-like environment that still caters to your needs.
Home Care
Home Care is for those who would like to stay in their current place of residence, but still receive professional care and assistance. Home Care provides you with assistance in the convenience of your own home, allowing you to maintain your current lifestyle and independence, just with an extra helping hand.
Assistance available ranges from help with cooking meals and daily chores to transportation and medical assistance. You may have assisted care in your home anytime from once a week to 24/7 - you get to choose what suits you and your lifestyle best. Home Care assistants are sourced from Retirement Villages who offer this option, so you can rest assured that the staff are professional and highly qualified.
Nursing Homes
If you or a loved one needs around the clock care from nurses and other professionals, then a Nursing Home is the best place. Short stays for those who are recovering from surgery are available, and a Nursing home is also suited to those who need long-term care and a high level of medical assistance.
Depending on your needs, residents stay in either shared or semi-private rooms. Meals are received in the dining room, however, if you find yourself too ill, you may eat in the comfort of your room.
While not as social as an Assisted Living Home, there are still some social events available, and a programme is created based on your individual needs.
Get In Touch
Here at Russley Village, we provide quality, luxury care for the elderly and retired in Christchurch, New Zealand. Designed with the utmost premium quality in mind, we pride ourselves on offering the best care possible. Providing both rest home services and hospital care, we have options to cater for a wide range of needs and requirements in a comfortable and high-end environment.
To learn more about the many living and care options we can offer you at Russley Village, give us a call at 03-357-9392.
Share this article via: