Back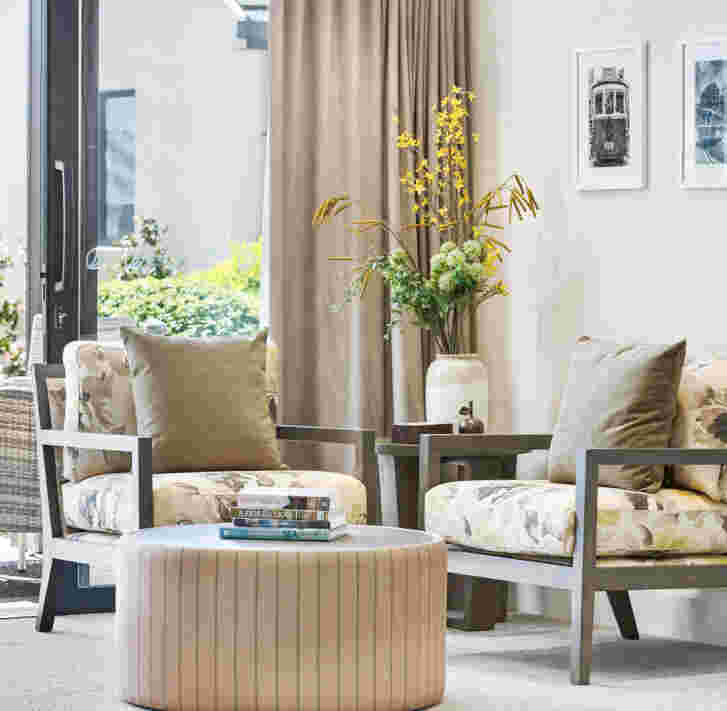 The 'suite' life
Russley Village
Offering rest home and hospital level care, the new development comprises of 36 care suites and 8 serviced apartments, enabling The Russley Village to offer a full continuum of care – with quality and consistency throughout.
"Our aim was to create a bespoke and upscale senior care facility within an established and reputable village, setting a new market benchmark in care," says Graham Wilkinson, Director of Generus Living Group which owns The Russley Village.
"We sought to provide a care offering and environment that was exceptional in the market. Creating a beautiful residence from which tailored and meaningful care could be delivered, overlaid with an upscale hospitality offering. It offers a new perspective on delivering discerning retirees an uncompromised lifestyle and continuing care in their latter years."
Conveniently located for the north-west suburbs, The Russley Village sets a new standard for retirement villages – whether determined by physical design, architectural individuality, amenity or quality of care.
The attention to detail that has contributed to the village's strong reputation is also evident in the new Care Suites. "Our objective extended beyond the creation of a quality physical product, to include a tailored and personalised care model for seniors, overlaid with upscale hospitality service," Wilkinson says.
Critically, the architecture of the Ashley Suites care facility has been designed to both complement and seamlessly integrate with the urban fabric of the broader village, providing both scale and context.
The Care Suites offer residential care up to hospital level, each boasting a 55-inch television, along with a kitchenette that includes a refrigerator, microwave and refreshment making facilities as well as a private full ensuite bathroom.
In addition, the facility has serviced apartments offering up to rest home level care within a residential environment. The apartments have an open plan living area with a kitchen complete with dishwasher, microwave, induction hob and half oven. The large bedroom connects to a luxuriously appointed ensuite.
Share this article via: