Back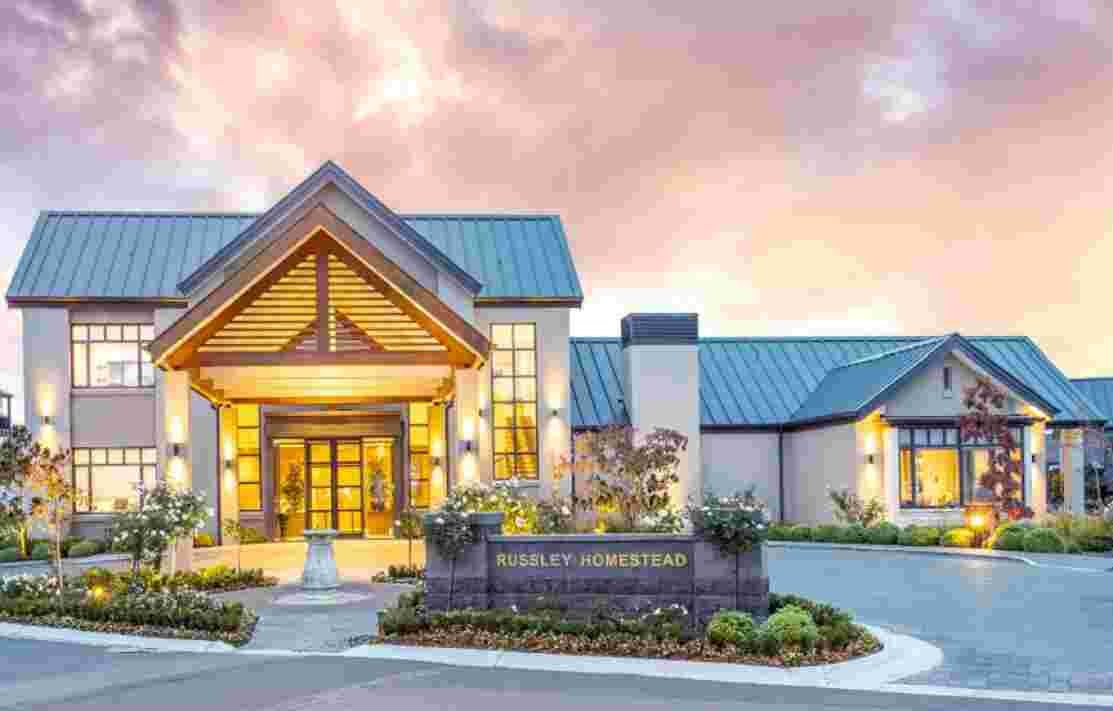 Sustainable Retirement Living
Russley Village
Generus Living strives to make a difference in providing upscale sustainable living environments. "We have developed a proactive and formalised strategic plan to embed sustainable practices throughout the organisation," says Graham Wilkinson, Director of Generus Living Group. "Sustainable awareness is rapidly increasing, but there is still a lot we must do, both as individuals and as businesses.
We want to empower our senior communities by providing meaningful support and tools." Generus Living launched a pilot sustainability programme in October 2019 at Pacific Coast and Pacific Lakes Villages in the Bay of Plenty. The successful Bay of Plenty pilot provided valuable insights and has allowed us to refine the strategy, prior to rolling the programme out to in other Generus villages throughout the country. This year, the Generus Living sustainability programming has expanded to The Russley Village in Christchurch.
The Russley Village Chapter commenced in April 2022 with a sustainability village audit and team workshop to identify areas of opportunities and challenges. An important part of the development of the village chapters is to provide both the team and the village residents an opportunity to give feedback and perspective on sustainability - to ensure relevance, and to help to identify where additional support is needed. Tim Dearsley, Russley Village Manager is enthusiastic "We are excited to see what we can achieve together as a team and as a community at The Russley."
Waste minimisation
The Russley Village has fully embraced the operational waste challenge and looking at ways to eliminate waste from the daily operations and supply chain. There are some great initiatives in place with all takeaway packaging being compostable, green waste being diverted from landfills, and household batteries being collected. The site audit identified that one opportunity area was operational food waste. "The kitchen team was immediately on-board and food waste bins were installed. All organic waste from the operations is now diverted." says Tim. The impact of these seemingly small steps has been immense, often around 50-60% of food and beverage operational waste is organic waste that can be composted. It is remarkable what a passionate team can achieve within a short period.
Working with nature
The Russley Village award-winning gardens are a true example of how the village works together with nature. "The gardens have been the cornerstone of the village lifestyle providing residents with a daily delight. We have a brilliant team of gardeners who work tirelessly. We try to limit chemicals in landscaping as much as possible." says Tim. There is also another contributing factor to the thriving landscape. The irrigation scheme at Russley Village was designed to meet or exceed all performance indicators set out in the Irrigation NZ Design Code of Practice. The more frequent drought conditions throughout the country have clearly demonstrated the increasing need to be very mindful of our water resources. The Russley is proud to say, they use the least possible amount of water.
Click here to learn more about our sustainability efforts at The Russley Village.
Share this article via: