Back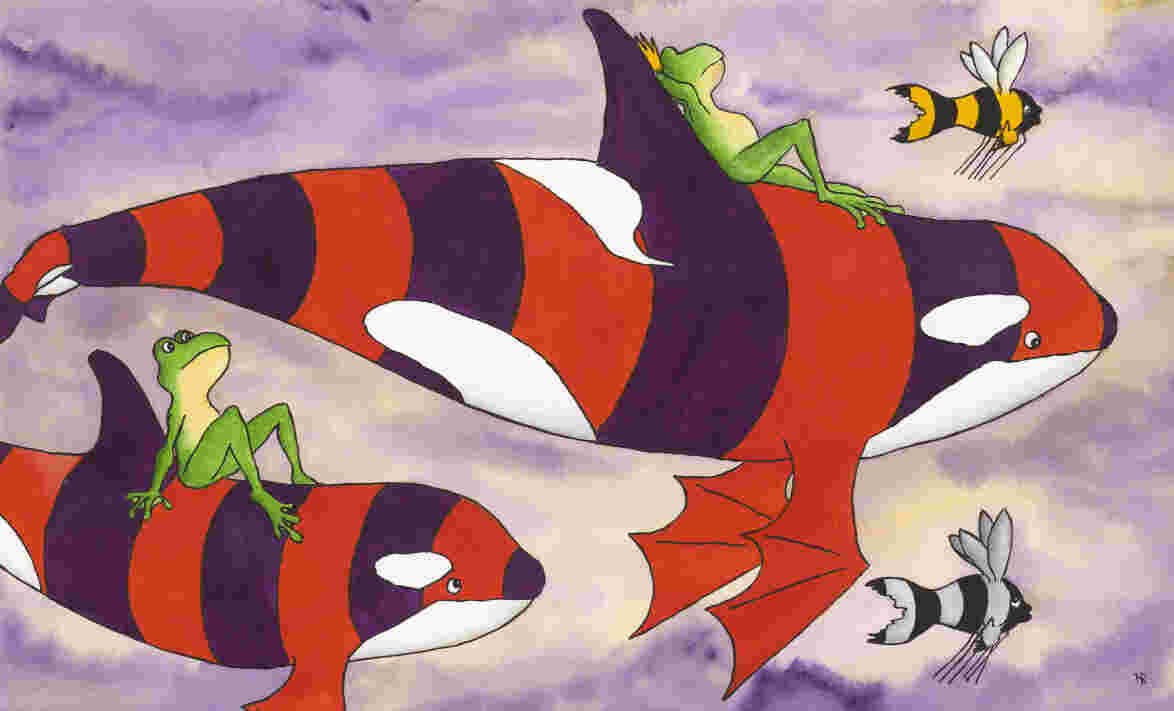 Meet the Artists of Arts Canterbury - Nikki Parker
Russley Events
Local artist Nikki Parker, the talented illustrator behind Absconditus Creations, has been creating art since she could hold a pencil.
"I've been focusing on illustration, in ink and watercolour or acrylics," she explains.
"My work is a lot quirky, at times a little dark and twisted. It ranges from happy to hang on a child's wall to dealing with my warped way of looking at the world and brutally honest look into my own mental health. It has an appeal for the young, young at heart… and the slightly twisted," she laughs.
"Sparks of ideas come from everything, conversations… music… shadows out the window… some just appear in my brain fully formed," she says.
"I love getting to let the things in my head exist somewhere other than just inside my head. And to see people's reactions to my work, watching them find something in it that they connect with."
Having taken a more serious approach to her childhood passion around 10 years ago, Nikki is one of the 38 talented Canterbury artists whose work will soon be on display at The Russley Village.

The highly-anticipated Arts Canterbury exhibition will be open at The Russley on the 7th and 8th of May, packed with a wide range of exceptional art across all genres. "It will be great to finally have an exhibition again after all the cancellations and postponements of the past few months and The Russley is always a fun one to be at," says the artist who herself experiments with a wide range of mediums and styles.
To choose your own very special piece by Nikki Parker, or simply explore and enjoy the other beautiful pieces on display, head to The Russley Village at 73 Roydvale Avenue, Burnside on the 7th and 8th May 2022.
Share this article via: