Back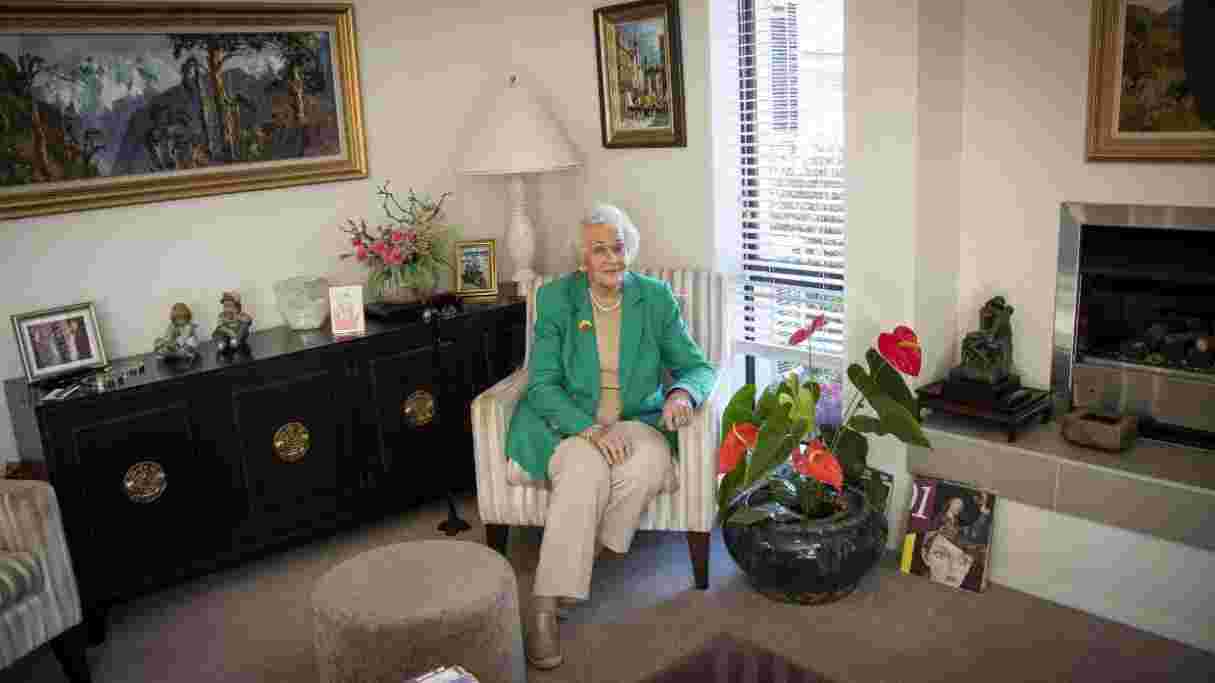 Inside the next generation of resort-style luxury retirement villages
Corporate News
Ruvae Britten can be found indulging a barista-made coffee and morning tea treats around 10am – but only after she's completed her code cracker puzzle in the paper.
"I've never given up learning," Britten said, what she believes has been the secret to her long and happy life.
"Some days the puzzles are quite difficult, but perseverance is something to live by."
At 95, Britten - the mother of the late famed motorcycle designer John Britten - lives in The Russley Village in Burnside, Christchurch.
The Russley Village is operated by Generus Living Group, a boutique developer with six (going on seven) retirement villages in affluent suburbs.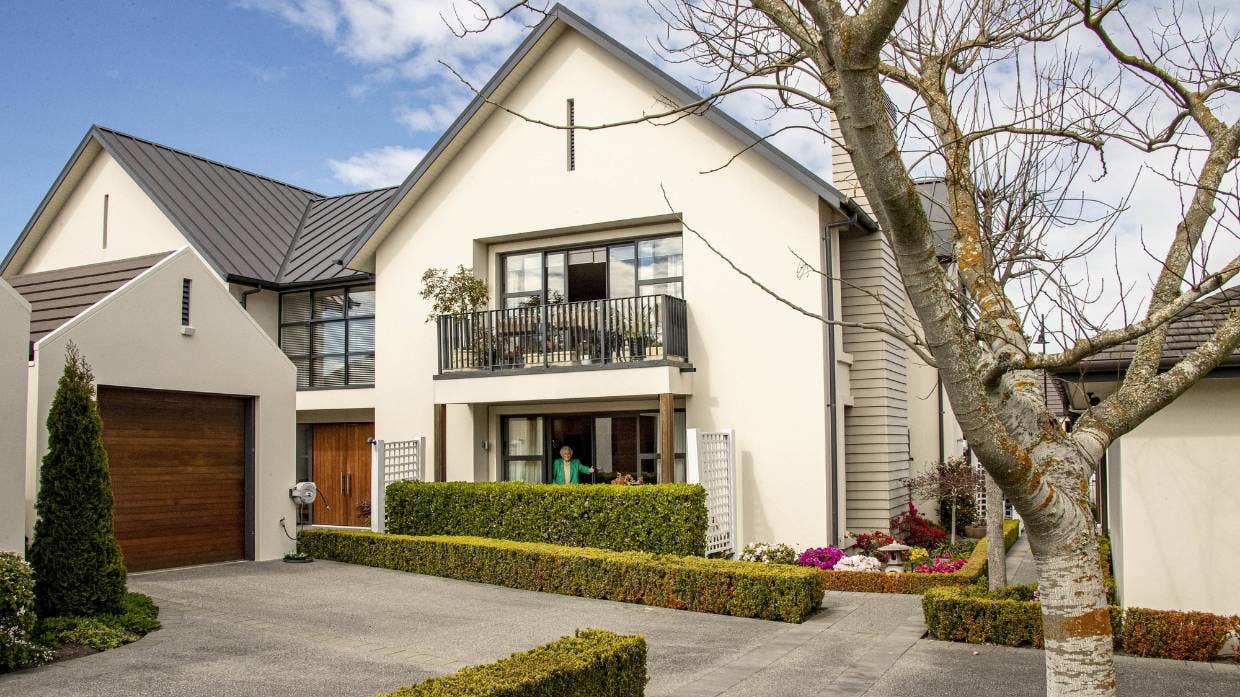 This is the luxury end of retirement living, a market which Generus founder and president of the Retirement Villages Association of New Zealand, Graham Wilkinson, expects to further segment and diversify into the future.
Most villages, Wilkinson said, charge about 75 per cent of the median house price in the area, "whereas our pricing is about the same as the median house price."
Generus has three villages in Auckland, two in Christchurch, and two in Mt. Maunganui. There are several more planned for Auckland, which already accounts for an estimated 22 per cent of the national village stock.
The Foundation village in Parnell, currently under construction, aims to appeal to people who own houses worth anywhere between $3m and $10m.
"A good proportion of baby boomers retiring now have travelled overseas extensively, owned multi-million-dollar homes and flash cars," said Wilkinson.
"They've perhaps downsized to one lock-up-and-leave in Europe, and one in New Zealand in their 70s...
"They are demanding a high level of architecture, amenity, and of hospitality service. What they want is far more bespoke."
Britten previously lived on the 9th floor of the now-demolished Heatherlea apartments, overlooking Hagley Park, well into her 80s.
The building was designed by her son in the 1980s, but was badly damaged by the Christchurch earthquakes.
"It was a beautiful place to live in," she said. "My husband died in 1990, so he only lived one year there."
If it weren't for the quakes, Britten isn't certain whether she would have moved, despite the challenges of living in an apartment building into her 90s. That is simply because of her "survivor" nature.
"I'm pretty good at handling anything," she said, "but it would have been stupid to stay on my own.
"When I go for morning tea, I sit and talk with people are very eloquent, well-dressed, well-mannered, and well-travelled. I feel I've got a good life."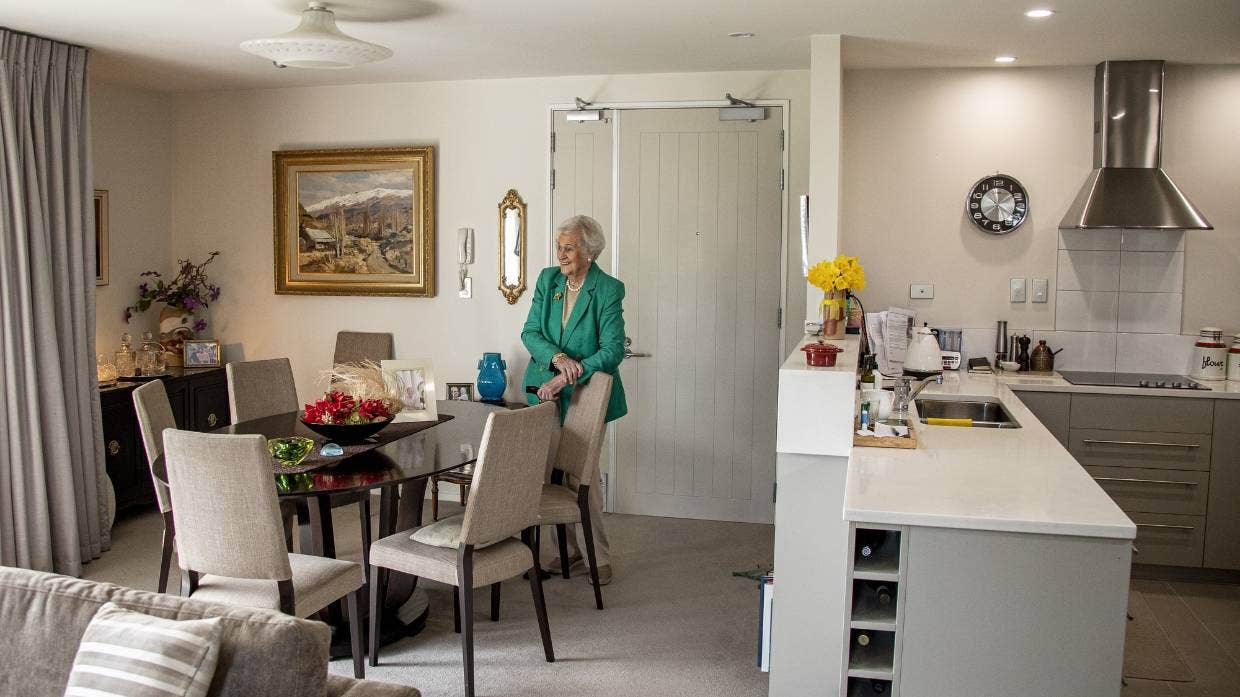 Good company is not something she wants for in the village, from Monday night billiards (despite arthritis, which she complains is slowing her activity down), to Tuesday night bingo, and sports matches viewed in the communal theatre.
"I never miss going to the All Blacks. It's much more fun sitting with other people."
Ruvae credits the ingenuity of the family to their Shetland Islands heritage, where people had to be totally self-sufficient.
"My father was a very determined man who came to Greymouth as an immigrant in 1908. He used to ride a motorbike, and he'd say to John, 'don't you ever get one'.
"And here was John, who'd created the fastest motorbike in the world at that time."
Several of Britten's grandchildren have undertaken massive home design and renovation projects.
Isobel Weston (née Britten) and her husband spent $2.5m rebuilding Britten Stables, designed by Isabelle's late father, John Britten, to its former glory after it was nearly completely destroyed by the Canterbury quakes, which was listed for sale in October, and Jess Britten and her partner restored an 150-year-old Masonic hall in Ponsonby.
Mat Brown, principal architect for Warren & Mahoney, has designed upscale retirement villages for other operators, including Queenstown Country Club, and Summerset Parnell.
He agreed the face of villages has changed markedly in the last decade.
"The amenities provided onsite are really important. There is an increasing expectation of movie theatres, bars, games areas, and swimming pools," he said.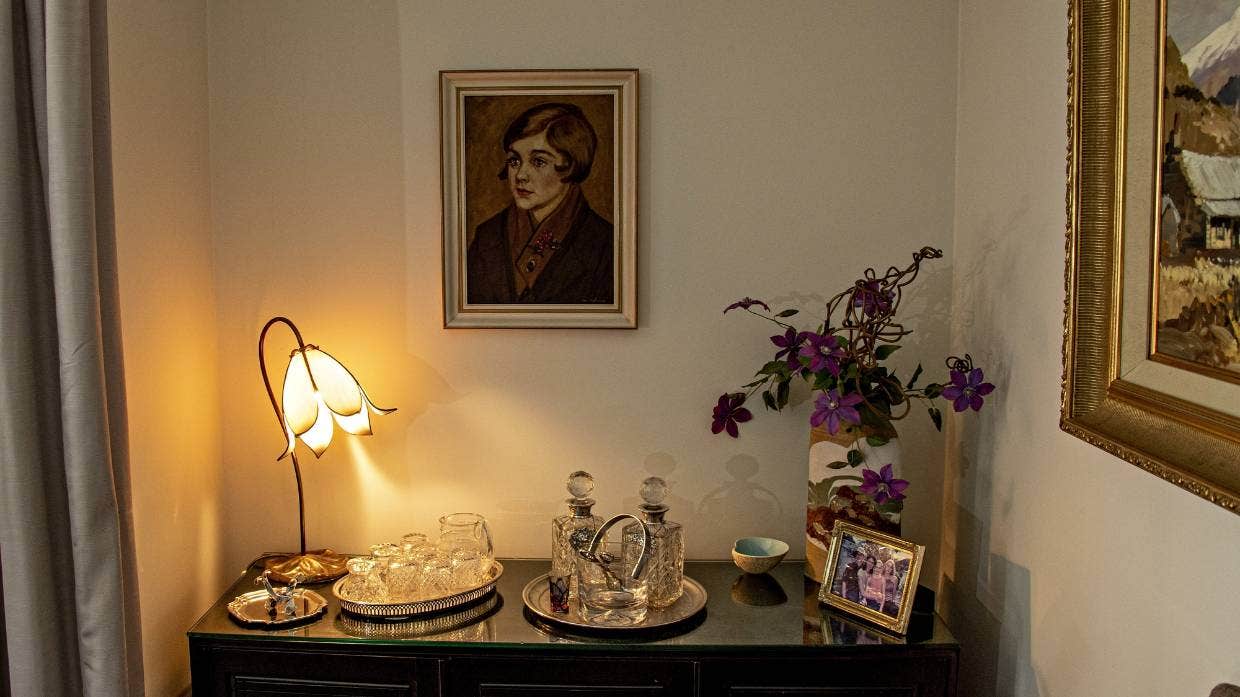 Residents also want to receive guests and be proud of the facilities. Brown suggests integration with the wider community, including things like a daycare, a commercial hub, and a farmers market are also key.
"These aren't drab care homes. They are secure places for elderly residents to live in a community of like-minded people."
That said, many people aren't ready for a village when they first retire. Brown said the country sorely needs to start investing in other models, such as co-housing for those retirement years that come before the village.
As people are living longer, the minimum age for entry in some retirement higher than 30 years ago, when some villages were open to 55-year-olds. Today, you need to be 70 to buy into a Ryman Healthcare village, for example, while villages is Arvida Group has a minimum age of 65.
Generus Living Group doesn't set a hard and fast rule, but recommends people are 75 plus.
Once you're in, you have certainty of heavily-subsidised living costs include hospitality services, transport, insurance, and maintenance. Weekly fees in Auckland vary, but are commonly between $120 and $180 per week.
Britten eats "big and beautiful" restaurant meals twice a week (that usually come to about $15), and cooks the rest.
"That way, you don't feel like you're being kept," she said.
"Although we have our tables separated out through this Covid thing," which is shame because she "gets a lot of jokes on [her] cellphone" that she likes to show people "to get them laughing".
This article orignally appeared at Stuff.co.nz.
Share this article via: