Back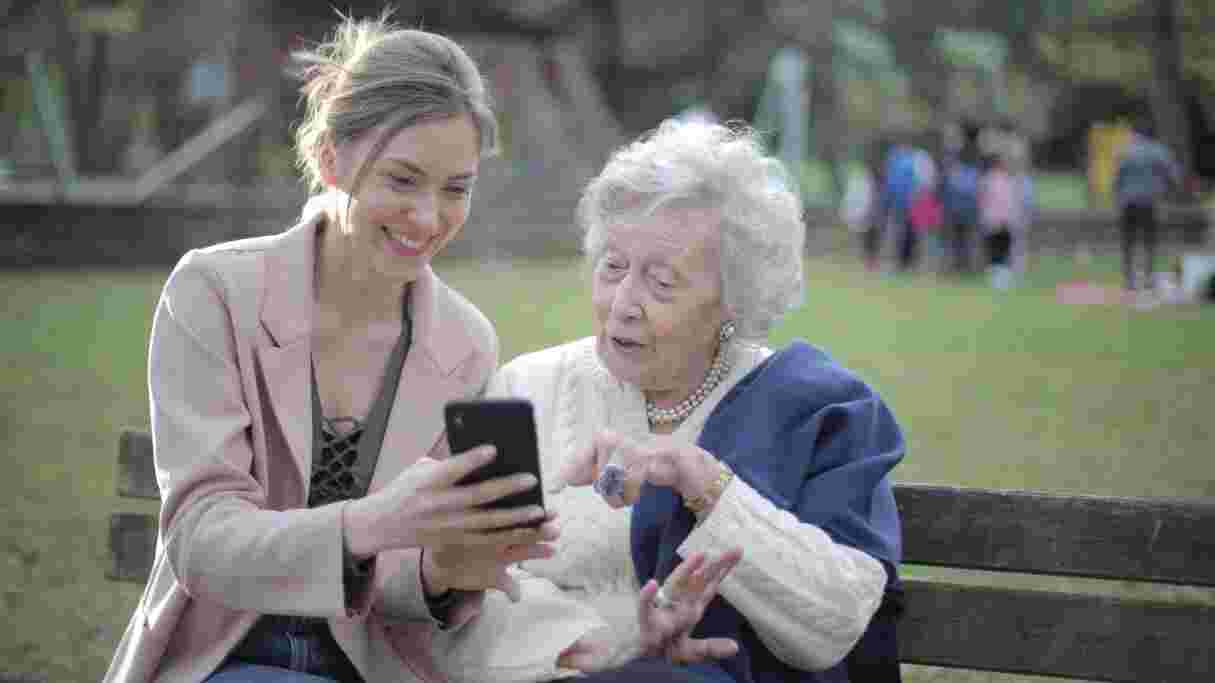 How to Choose Your Retirement Village in Christchurch
General Interest
Choosing a retirement village is a big decision. Retirement villages can vary quite significantly in terms of accommodation options, health care services, amenities and fee structures, so it's important to take the time to find a retirement village that meets your needs.
To help make the selection process a little easier, we've rounded up six key things to keep in mind when choosing a retirement village in Christchurch.
1. Consider the location of the village
As with any property purchase, choosing a retirement village starts with location, location, location. You'll need to think about how accessible the village is to your friends and family, and whether the local attractions and facilities are aligned with your lifestyle. Living close to the things you enjoy - whether it's shopping centres, cafes, parks, local churches or community groups - will ultimately make for a better retirement village experience.
2. Think about care services
The support services on offer vary from village to village. Some retirement villages may offer assisted living services and on-site medical care, while others may require residents to be fully independent. When weighing up your options, it's important to be mindful of your needs and consider whether a prospective village has the facilities to meet both your current and future healthcare requirements.
Here at The Russley Village, we're proud to offer a full continuum of care. Combining purpose-built facilities with clinical expertise and compassionate support, we provide personalised care services that cater to the needs of each individual resident.
3. Check out the social scene
For many people, a strong sense of community is one of the best parts of the retirement village lifestyle, so be sure to ask about what social activities are on offer. Many villages offer social programmes for residents to enjoy, which often include hobby groups, movie nights, bowling events, group outings and more. These events provide an opportunity to connect with like-minded people in your community and can foster a real sense of belonging in the village.
4. Understand the costs
Every retirement village in Christchurch has its own specific costs and fee structures. It's essential to have a thorough understanding of your financial obligations before making any decisions.
There are a number of costs to consider here, including:
Purchase price: The price you pay to occupy the house or apartment, along with access to the village's communal facilities.
Weekly fees: The ongoing fees that cover the management and maintenance costs of the village, including the upkeep of common areas, groundskeeping, insurance, rates and so on.
Deferred management fee: Your contribution to the refurbishment and management of the village, which is paid when you leave. Deferred management fees are typically about 20 to 30 percent of the original purchase price.
Care and service fees: The costs you incur if you require additional in-home care and support.
Utilities: In most retirement villages, you are responsible for paying for your own utilities and contents insurance.
5. Get legal advice
Because the legislation surrounding retirement villages can be quite complex, you're required by law to seek independent legal advice before buying into a village. A legal professional can help you navigate all the contracts and agreements you'll encounter along the way, and ensure you fully understand your rights and obligations before you sign anything.
Below are some common legal documents that you'll likely come across:
6. Read village policies and community rules
Every retirement village has a set of policies and community rules that are used to maintain a harmonious living environment. When visiting a prospective village, it's important to read these policies carefully to ensure you'll be a good fit for the village culture.
These rules cover many aspects of life at the retirement village, including:
Visitor numbers
Redecorating
Vehicle parking
Gardening
Pets
In addition, all retirement villages must be registered and have a statutory supervisor. Thi is an independent individual or entity who is responsible for overseeing the management and financial operations of the village. The statutory supervisor is also there to listen to residents' concerns and report to the Registrar of Retirement Villages annually.
Start your new life chapter with The Russley Village
If you're seeking a vibrant retirement village in Christchurch, we encourage you to visit us here at The Russley Village. Featuring an enviable location, beautifully appointed residences and a wide range of modern communal amenities, The Russley Village provides the perfect backdrop for your dream retirement.
For more information, contact us today on 03 357 9392 or fill out our online enquiry form and we'll be in touch with you shortly.
Share this article via: