Back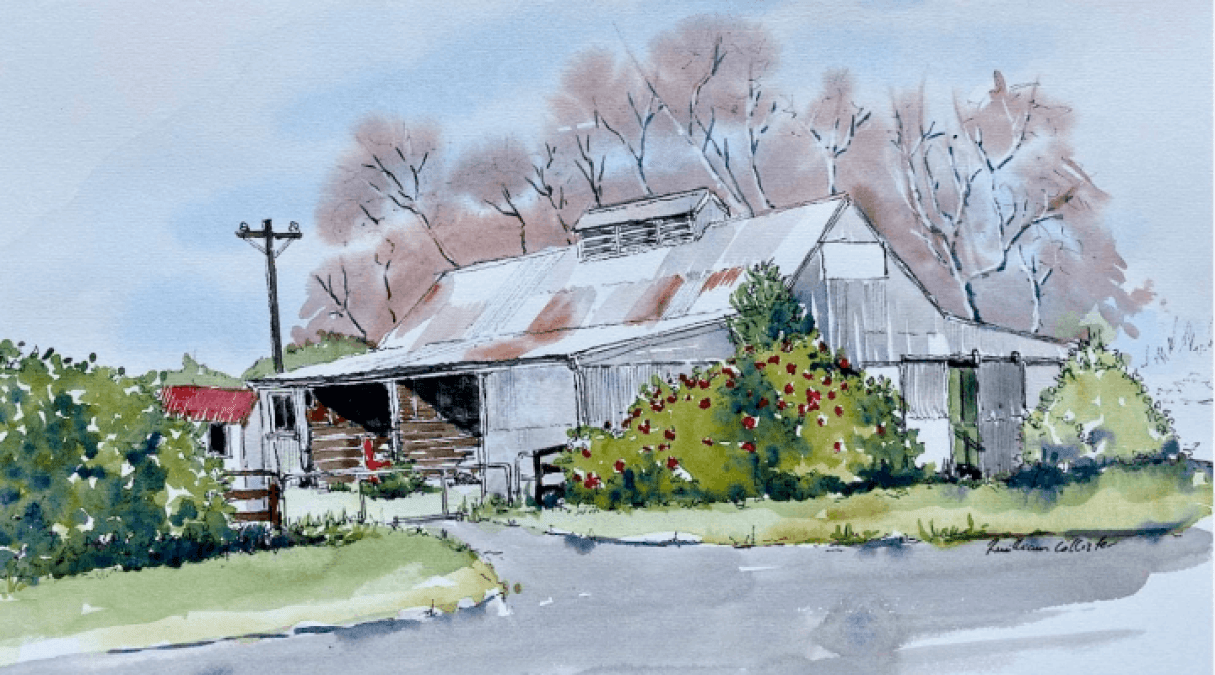 Arts Caterbury - Introducing: Quilliam Collister
Russley Village
When Quilliam Collister takes pen or paintbrush to easel, magic happens. The Arts Canterbury event at The Russley Village, 21-23 February, will give art-lovers the chance to own and covet some of this distinctive magic.
An artist for many years, creativity is in Quilliam's DNA, with his mother an artist before him. "I've drawn and painted almost all my life. Although, between leaving school and the age of about 35, I did little art work. Then I started drawing - mostly old buildings - with an ink pen. In the 30 odd years since, I have been developing my technique. I'm mostly self-taught but am inspired by a great many wonderful water-colourists from New Zealand and the world."
Quilliam paints, almost exclusively, things that appeal to him and finds that if he tries to paint other things, he cannot put his heart into them. "For example, I have always loved to travel and much of my best work develops from trips overseas and in New Zealand. I love to paint townscapes, cafe scenes, interesting architecture, scenes with people, and old buildings, dilapidated sheds, etc."
Exhibition-goers can expect a stunning array of paintings from Quilliam at The Russley Village. They may find paintings of places they know or have visited, or will see scenes that remind them of places they may have visited.
"The paintings I will be showing will be a mix of watercolours and pen and wash work. I generally prefer pen and wash for smaller work. The work will be strictly representational and brightly coloured for work in these media."
Visit The Russley Village 21-23 February for a compelling showcase of New Zealand art.
Share this article via: