Back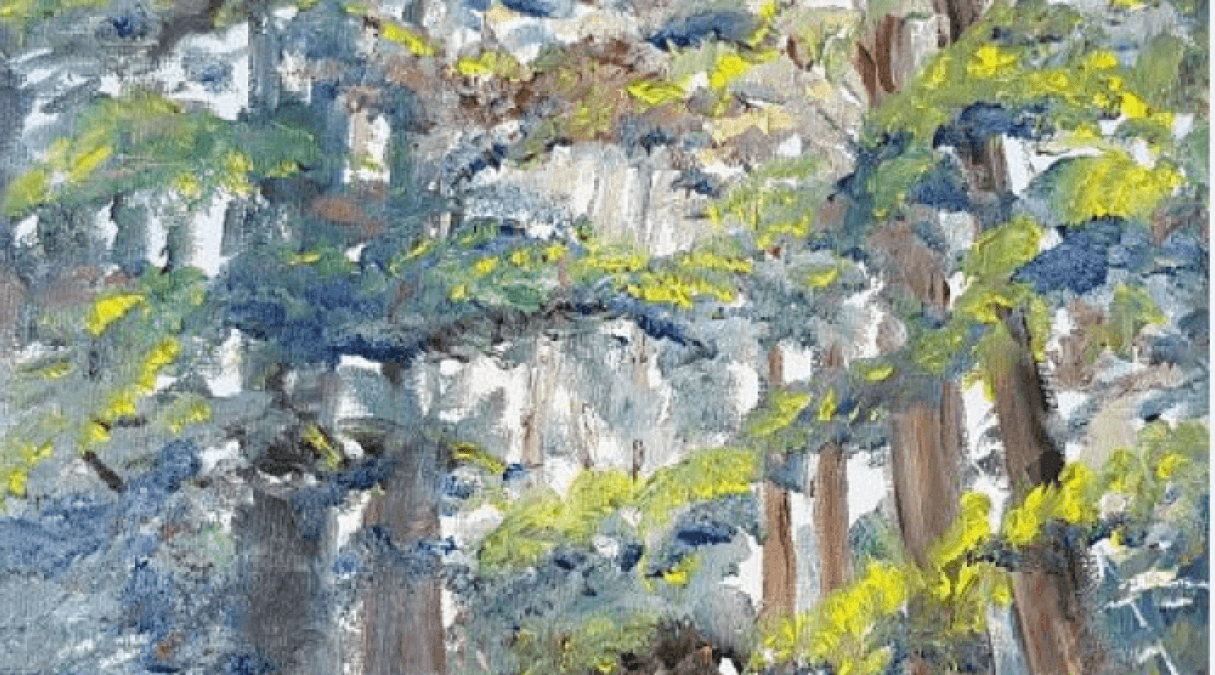 Arts Canterbury - Introducing: Carol Moffatt
Russley Village
Art aficionados will revel in the opportunity to own one of Carol Moffatt's esteemed oil paintings at this year's Arts Canterbury Event at The Russley Village, 21-23 February.
Having found her love and appreciation of art through attending the art exhibition of a colleague, Carol spent years refining her talent, and also acquiring artworks that inspire her. "In the 1970s, I was head of a music department and my colleague, Maurice Angelo, was the head of art. He had painted a portrait of a mountain. I felt wobbly at the knees and subsequently brought this very big painting. We had it for many years, but when we downsized, my daughter was able to feature it on her walls."
Conceding that her creativity has found new direction over the last year, inspired by a series of workshops, Carol's new work will feature at this year's event.
"My work changed significantly over the last year. A workshop before Christmas was painting with oils, which I had never done before. Since then, I have painted several oils which will be featuring at the exhibition. Most are based on our recent trip to the Catlins in South Otago and Fiordland. I will still paint watercolours as well this year."
A great lover of nature – streams, rivers and trees – Carol continues to be fascinated by how nature works synergistically to create a serene and peaceful environment. "If I find the atmosphere inspiring, I have to paint it."
See the world through Carol's eyes at this year's Arts Canterbury event at The Russley Village, 21-23 February.
Share this article via: