Back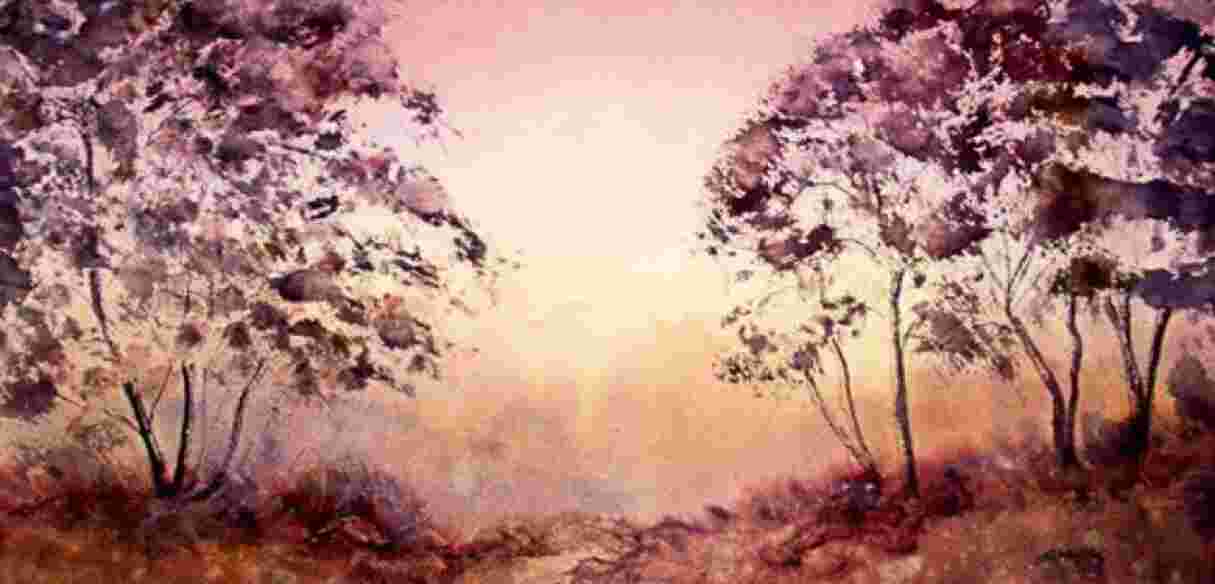 Artist Profile - Carol Moffatt
Russley Village
Wanderlusting-inspired water colours
At almost 80 years old, there is no stopping Carol Moffatt who is exhibiting at the Arts Canterbury event this weekend at Russley Village.
Carol's radiant positivity is an elixir for living a fulfilled life and hers is a colourful one - quite literally. Globetrotting has become a particular passion for this talented artist who paints water colours from an impressionist approach. Carol's adventures have naturally been a great source of inspiration.
"I am always looking for the light when I paint. Just recently I went on my own to England and Scotland to study William Turner, an English painter who specialised in water colour and was a contemporary of his time."
Carol spent time at the iconic Tate Gallery during her explorations and felt very privileged to spend time poring over his sketchbooks hailing from the 1830s. "I spent 2.5 weeks studying how he paints the light. In his time he was virtually reviled because he was considered too extreme, but I think this is often the way with people who are discovering new things. We can learn a lot from masters like Turner."
Inspired to continually push herself and find new ways to refine and reconsider her style, Carol is a firmer believer that you don't improve unless you try to push yourself. "There's always a hill to climb and once you climb it, you find another."
To choose your own very special piece by Carol Moffatt, or to simply explore and enjoy the other beautiful pieces on display, visit the the Russley Village during the exhibition - 73 Roydvale Avenue, Burnside.
Share this article via: