Back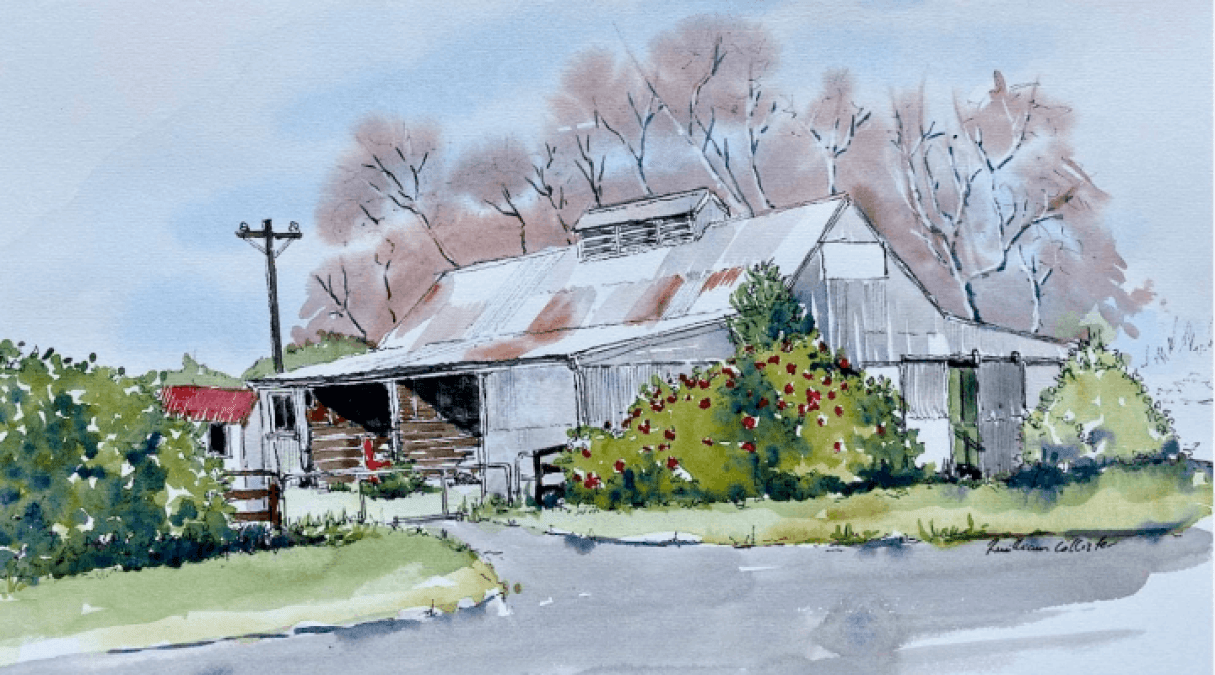 Art to inspire at The Russley
Russley Village
Always buzzing with a dynamic energy, The Russley Village is looking forward to welcoming another Arts Canterbury exhibition from 21-23 February, 2020.
The Russley Village-Arts Canterbury relationship has previously produced compelling results and this year is set to once again delight. Creatives from all genres will convene at the stunning village, in its elegant estate setting, to delight purveyors and purchasers with their inspiring creations, from jewelry that captures the eye, to paintings that warm the heart, and creative wares that invoke passion, curiosity and thoughtfulness.
The Russley Village is justifiably proud of supporting an organisation committed to fostering appreciation of the visual arts in Canterbury. Run by artists, for artists, Art's Canterbury is able to fulfil a number of its key objectives – including promoting and supporting artists across Canterbury – through its partnership with The Russley Village.
Wil Henderson, Chair of Arts Canterbury, says: "We're a significant group of artists from greater Christchurch. We are committed to sporting our members to exhibit their work and to help public appreciation of good art. We are really appreciative of the collaboration we have with The Russley Village and are looking forward to the event and the diverse range of talent on display. We produce a range of art – not just paintings – and there will be other visuals art forms as well as paintings on offer."
A cash and carry opportunity over the event weekend means buyers can take their purchases home with them on the day.
For inspiration and one-of-a-kind creative pieces, visit The Russley Village during the exhibition - 73 Roydvale Avenue, Burnside.
Share this article via: